Two Tier Bike Rack DWG & Revit Download
Download our available DWG and Revit files here. If you don't see what you're looking for, either product or file format, please email us at [email protected] and we'll be happy to help. We're constantly adding new products and files to our library. We also have an in-house designer who can check and assist any architect drawings free of charge.
Download Files
Click the download button to download our Two Tier Bike Rack files. Don't hesitate to contact us if you have further questions.
View Product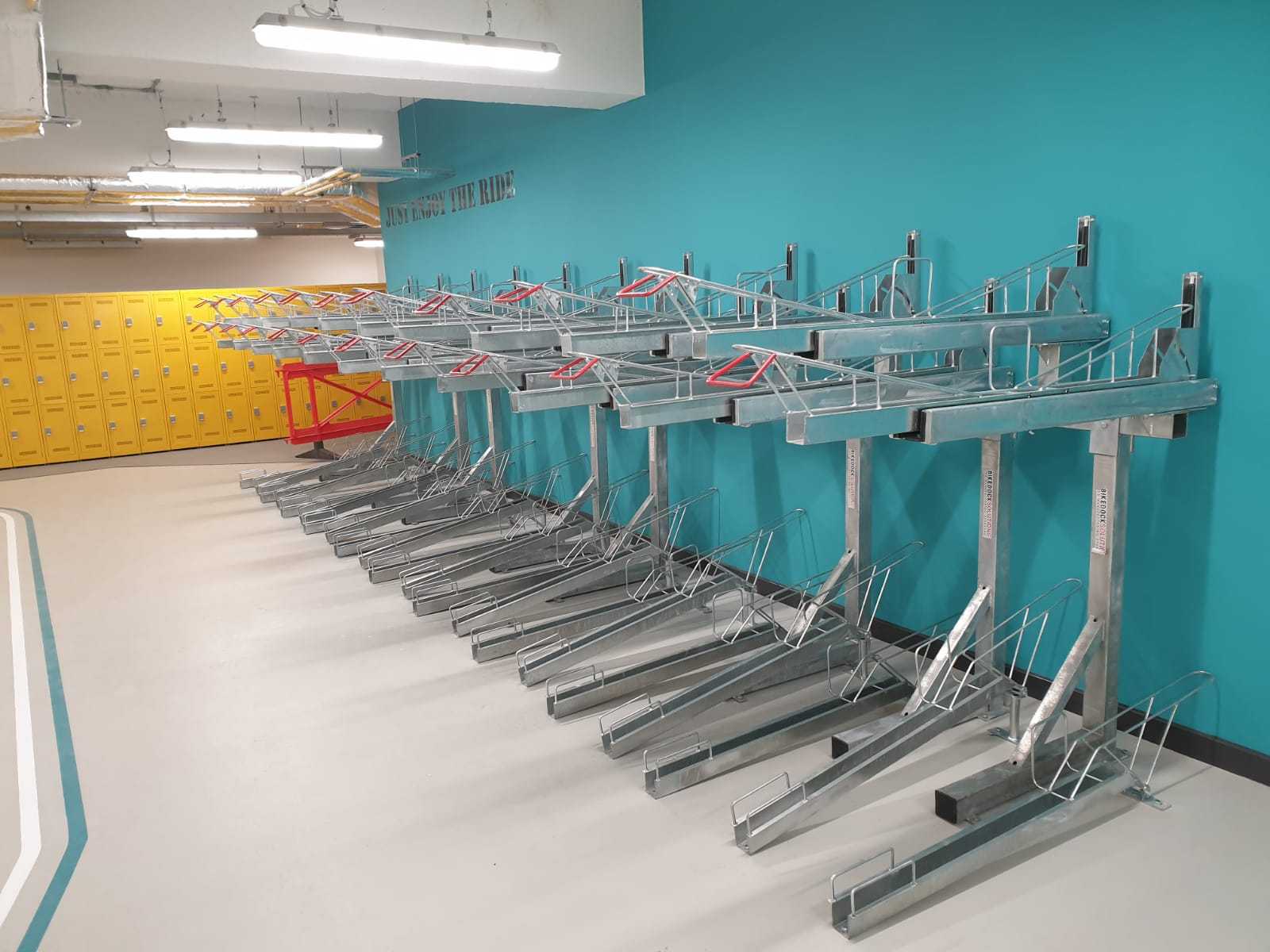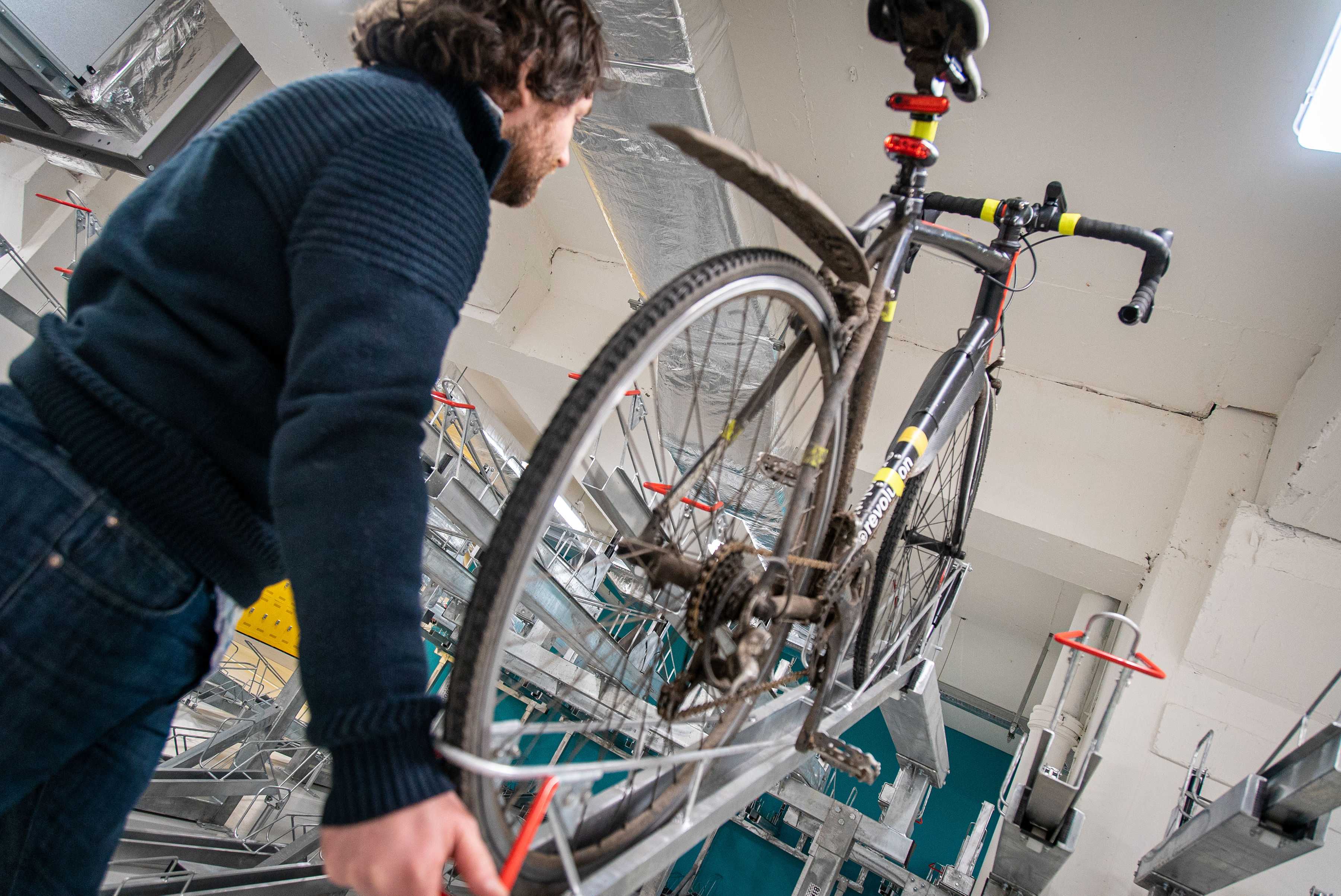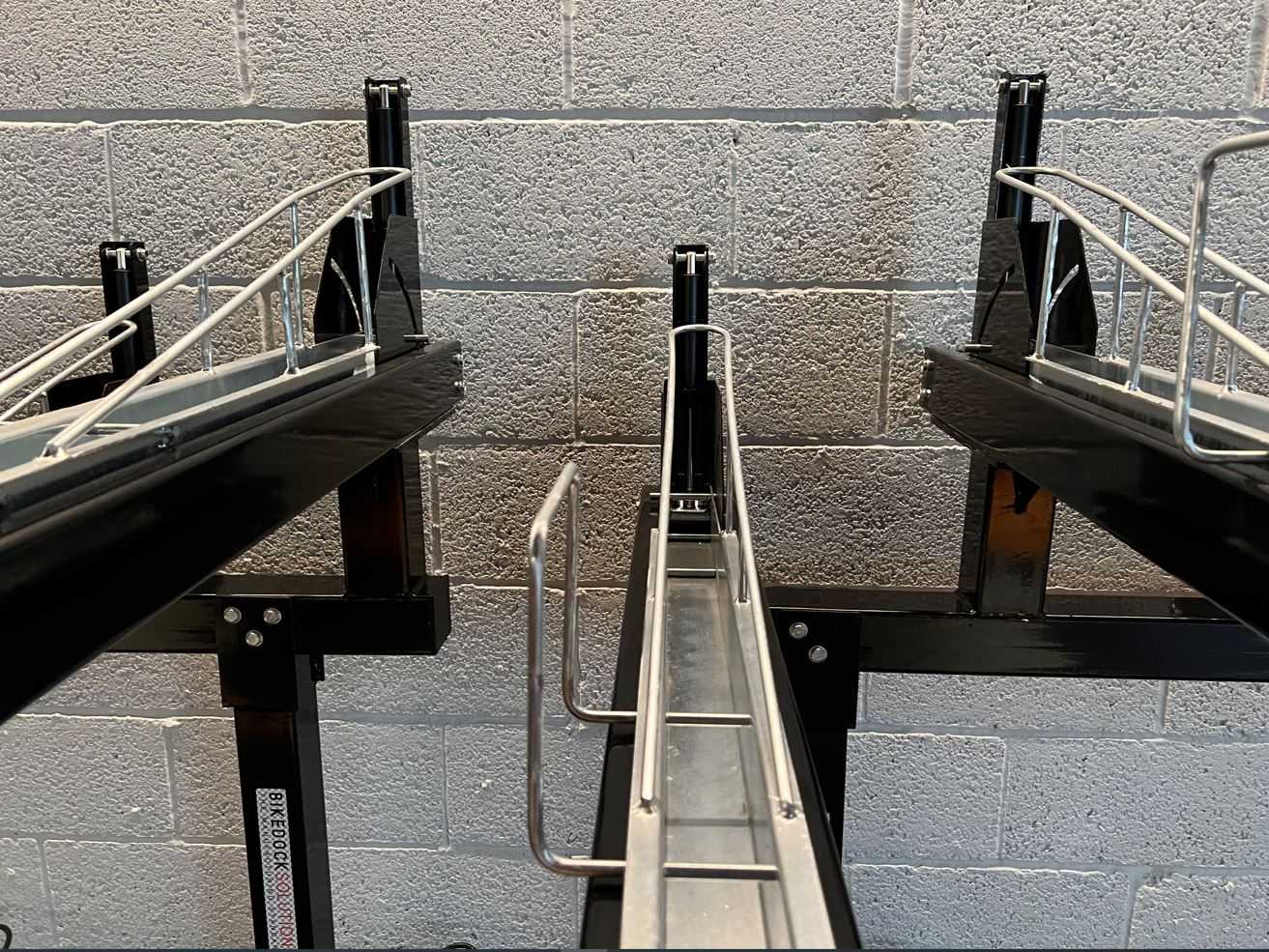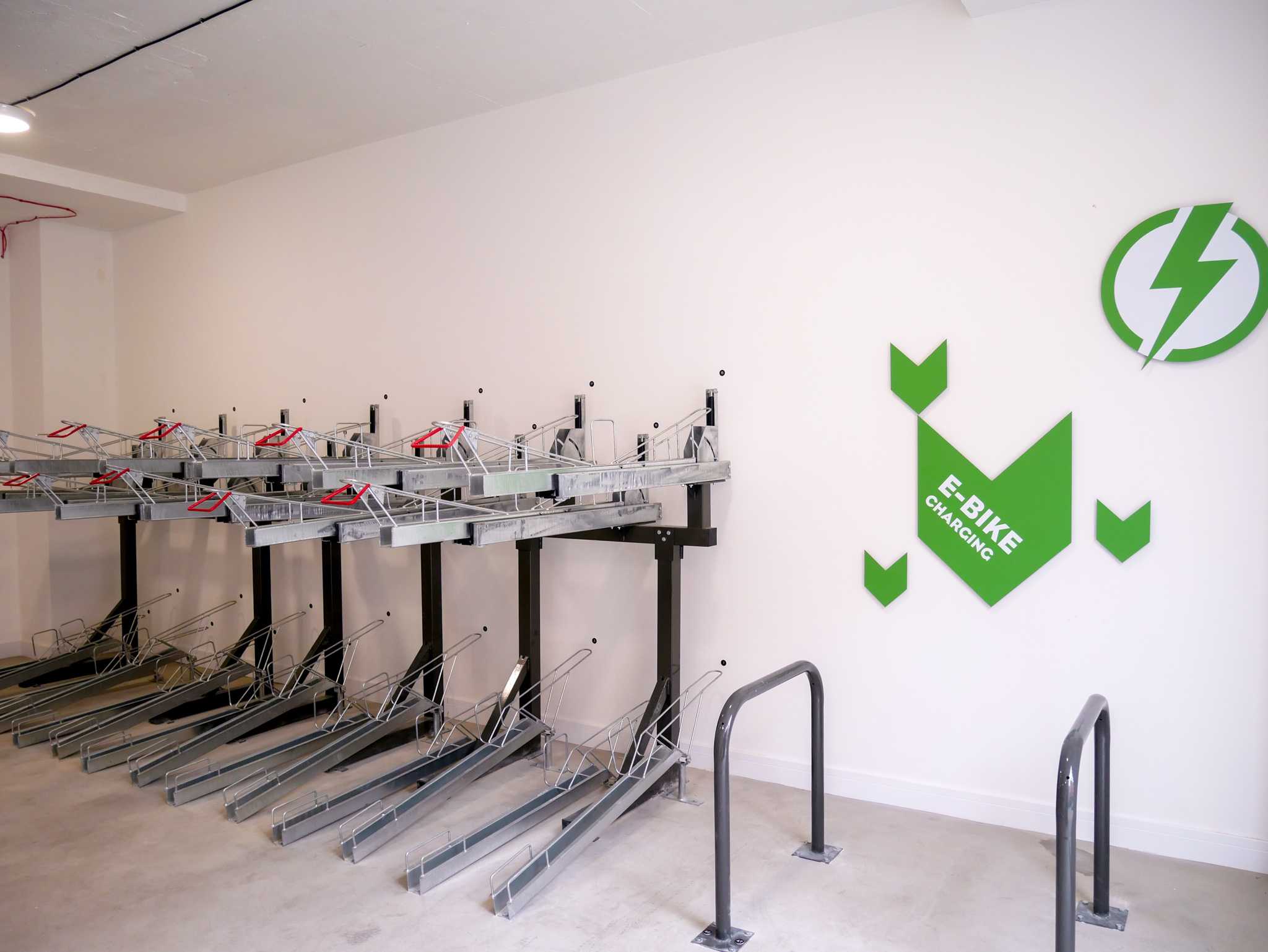 About
Access DWG & Revit files for our highly sought-after Two Tier Bike Rack. Presenting the BDS Two Tier Bike Rack featuring a gas-assisted strut—a pioneering and user-friendly solution for cycle parking that offers an unparalleled advantage: the ability to park two bikes in the space of one. These compact cycle racks boast a center-to-center distance of just 375mm.
The demand for two-tier bike racks is soaring due to their remarkable benefits: space efficiency, excellent value, and exceptional accessibility. This positions BDS Two Tier Bike Racks as an ideal enhancement for high-density areas such as transit stations, malls, educational institutions, car parks, and corporate premises.
Engineered for functionality and minimal footprint, these bicycle racks exude a sleek, contemporary aesthetic, elevating your bike storage area to the same standards as your meticulously designed spaces.
Shop Two Tier Bike Racks
Calculate Bike Storage